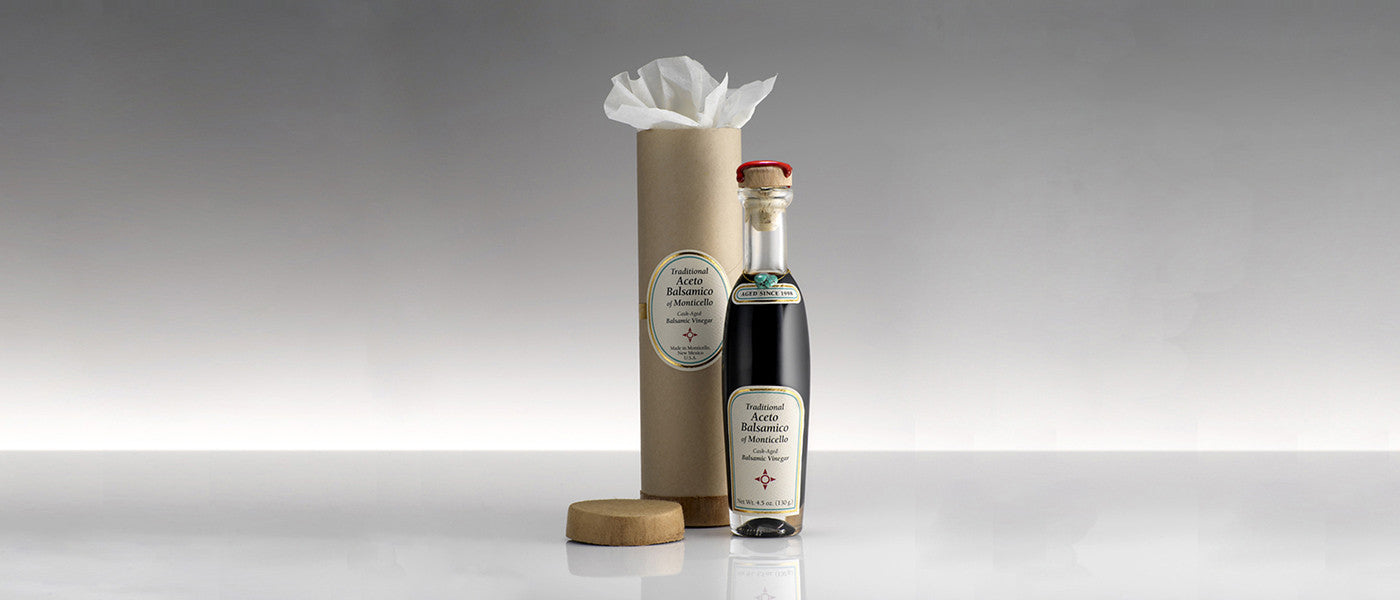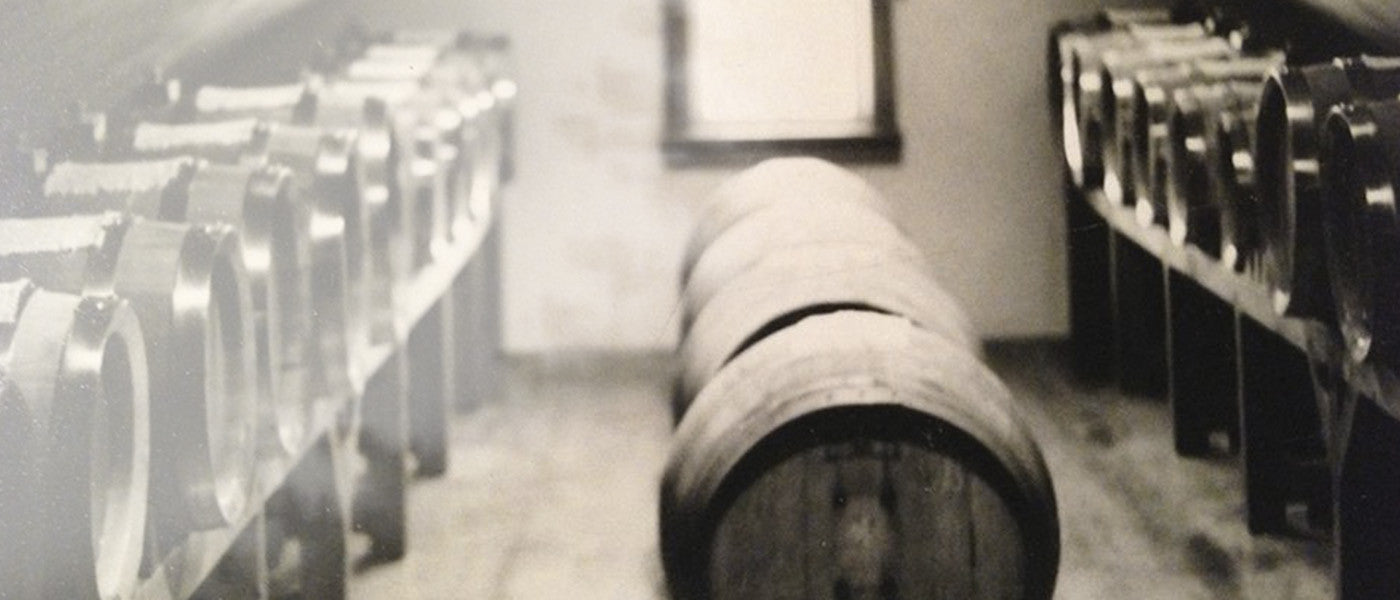 "Rare and wonderful"
– Ruth Reichl - Former Editor of Gourmet & NY Times Food Writer

"One of the World's Top 100 Products... Worth the splurge!"
– Saveur Magazine

"The best and most authentic of the New World balsamics"
– Paul Bertolli, James Beard winning chef

"liquid gold... my culinary life changed forever"
– New Mexico Magazine
featured in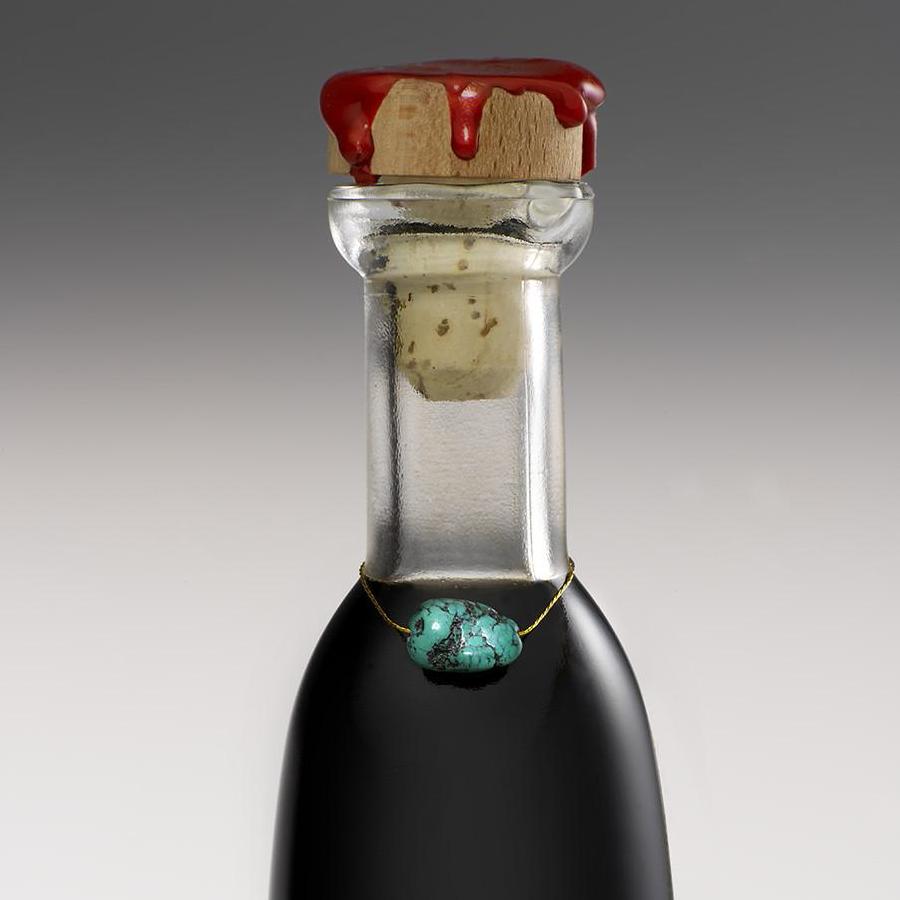 • This Italian-style classic is made with estate-grown, organic grapes, aged in rare wood casks.
• We use balsamico casks made in Italy by the world-renowned master, Francesco Renzi. We use a series of barrels, each made from one of 7 classic woods: ash, acacia, cherry, chestnut, juniper, mulberry and oak.
• Only a maximum of 1000 bottles are available for purchase each year.
• We craft balsamic with a finely balanced acidity and sweetness, a viscous consistency, rare wood nuance, and a luminous depth of color.
Elevate your cooking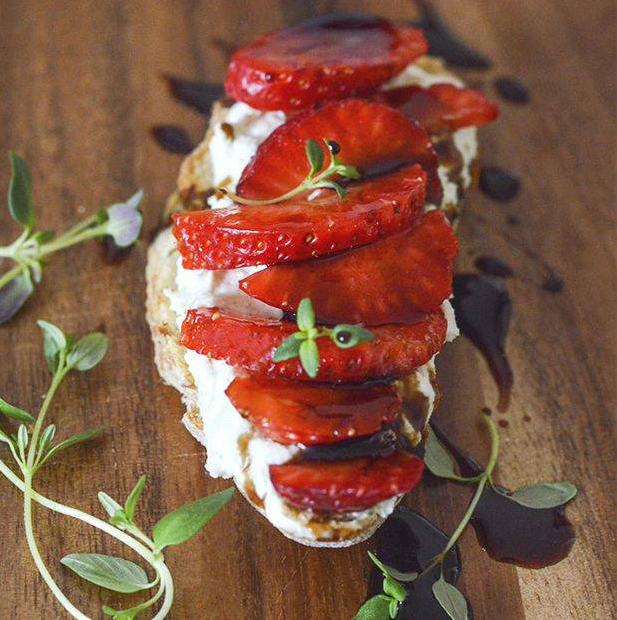 Strawberry and Goat Cheese Crostini with Organic Balsamic of Monticello
A classic combo is Balsamic and Strawberries - their sweet and sour notes play so well with each other. Matched with a creamy goat cheese, a fresh sprig of thyme and your favorite crusty bread and you will fall in love. Nothing beats this...
Florentine-style Steak with Arugula, Parmigiano and Organic Balsamic of Monticello
A perfect combination with grilled meats. This Florentine-style steak with salty Parmigiano is vaulted into the stratosphere when finished with a few drops of our balsamic vinegar.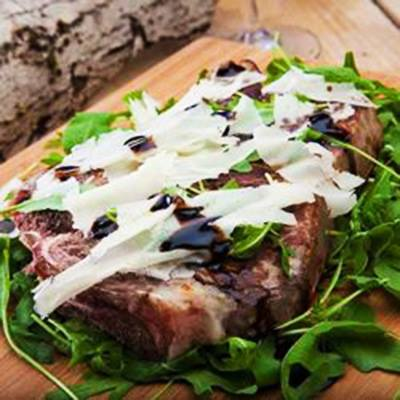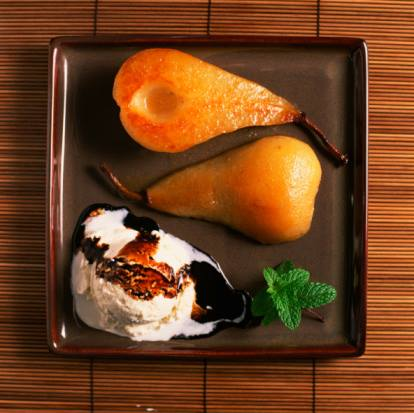 Poached Pears, Vanilla Ice Cream & Organic Balsamico of Monticello
Our complex Balsamic is superb over ice cream. The sweet and sour flavors dance across the palette. Serve this with poached or grilled pears and you have a classic pairing.
We make traditional balsamico using three things: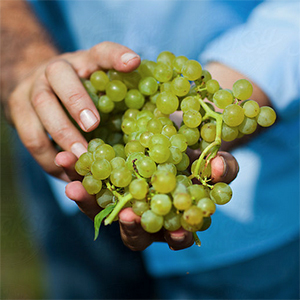 GRAPES
Our vineyard's organic Trebbiano and other Roman-era grapes are grown at our mile-high elevation in New Mexico.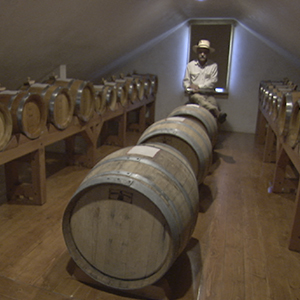 CASKS
We use world-class Italian balsamico casks. Each barrel is made of one of seven different classic woods: ash, acacia, cherry, chestnut, juniper, mulberry and oak.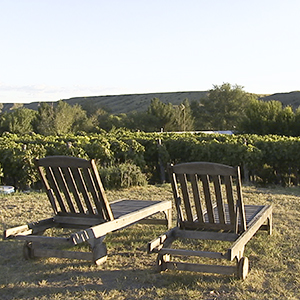 TIME
We practice the patience of continuous ageing, removing less than 3% of our balsamic per year, while ten times that amount leaves by evaporation. Each bottle contains the climate-condensed juice of enough juice to make 55 bottles of wine.
Stay In Touch
Win a free bottle of Balsamic or a free stay at our Organic Farm
Thanks!
You must have great taste...